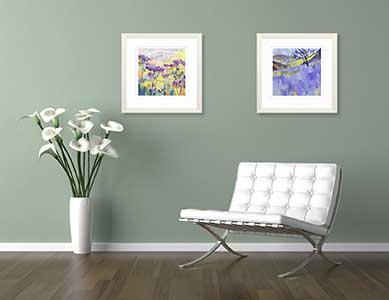 NB: Prices include P&P within the UK
For orders outside of the UK select your prints & follow the shipping instructions before going to the Checkout.
Framed prints cannot be posted outside of the UK.
Click here for my price guide and more information on Giclée prints or choose a print from one of the galleries below.
get-sectionprints